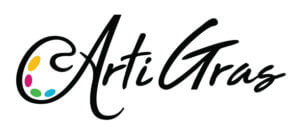 ArtiGras Fine Arts Festival
February 19, 2022 10:00am - February 20, 2022 6:00pm
Gardens North County District Park
5101 117 Court North
Palm Beach Gardens, Florida
Come visit us at Booth #330 on the weekend of Feb. 19&20th!
Artigras Fine Arts Festival is having it's 37th Annual Show February 19th and 20th featuring 300 artists in this event showcasing a juried exhibition of outstanding Art and activities which include live entertainment, artist demonstrations, interactive art activities, and a youth art competition.
Come visit Artist Rich Dye and view his original at the Rich Dye Art Booth!